It's not every day that you will move to a new place but calling Venice your new home is undoubtedly a pretty big decision. Venice has everything from history, art, tech, iconic landmarks, and some of the best healthy cuisines on the West Coast. It is also home to the most stunning beaches in Los Angeles. Whether you're looking for an active lifestyle or want to spend some time relaxing by the ocean, it's the perfect destination. But before packing up your bags, here are a few things you should know about.
History
Venice was founded in 1905 by tobacco millionaire and real estate developer Abbot Kinney. After taking a walking tour of Venice, Italy, Kinney was determined to bring that level of grandeur to the States in the form of a resort destination. Along with building lavish hotels, restaurants, a boardwalk, and an amusement pier, Kinney and his crew dug out nearly 16 miles worth of canals to mirror Venice's European counterpart. It was an instant hit. People from all over the country came to marvel at Kinney's creation.
Today, all that remains are six waterways that flow through several neighborhoods. The historic canals make the area one of the most expensive properties in Los Angeles. But this doesn't make it any less gorgeous than it was decades ago.
Venice's Thriving Art Scene
Over the years, hundreds of artists have moved to Venice to boast their most epic art pieces. As a result, the place is now riddled with hundreds of Instagram-worthy streets filled with incredible murals and installations. Moreover, its proximity to Los Angeles provides talented individuals access to sophisticated galleries and collectors than any other location on the West Coast. If you're the artsy type, this is the perfect place to be inspired.
Silicon Beach
Ever since Google opened its Venice campus in 2011, the city has become a thriving tech hub with many companies operating within its borders. It's part of Silicon Beach, the tech and start-up capital of LA. This makes it suitable for those who want a sweet spot between living near the beautiful ocean and being close to various work opportunities.
The Sights!
The Venice Beach Boardwalk is an iconic place in Southern California. This area has everything from restaurants, shopping, live musical performances to fortune tellers, unique artists, chanting Hare Krishnas, and bikini-clad roller-skaters. That's not all. You can also enjoy stellar views of the beach while taking pictures of the colorful landmark, the "Venice" sign on Windward Avenue. It is a cultural mecca and has earned its spot as one of the best global tourist destinations California has to offer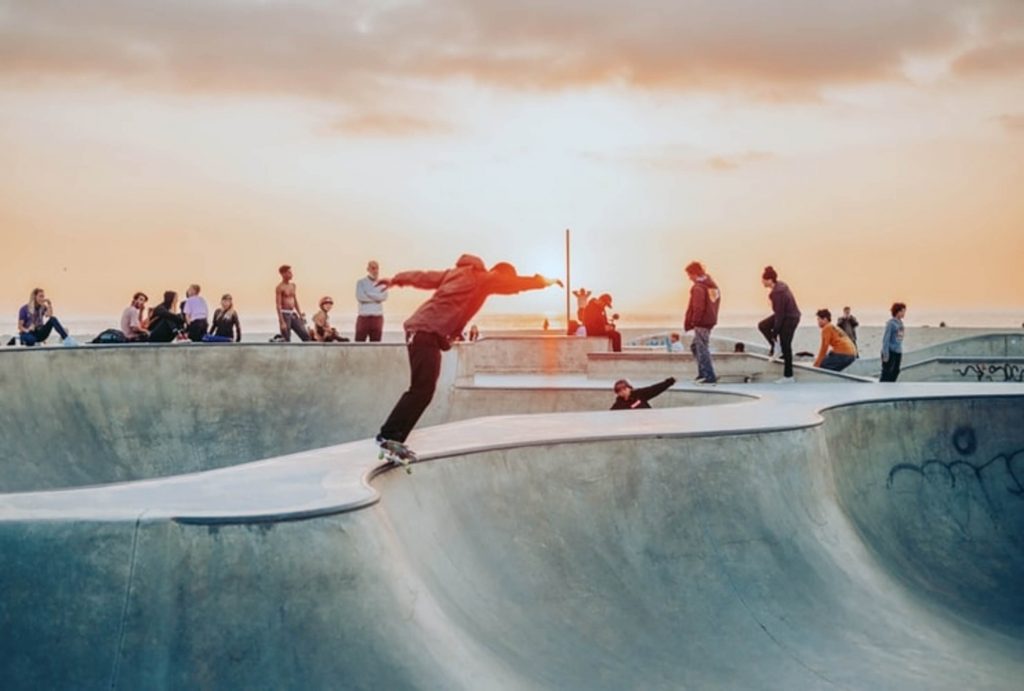 Venice and fitness
If you want to get that summer body on, Venice has the perfect place for you. Muscle Beach Venice, the "Home of Bodybuilding," nestled right in the center of Venice Beach, has had the biggest names in bodybuilding and film, including Franco Columbu, Lou Ferrigno, and Arnold Schwarzenegger since 1963. People at Venice generally and fit and are conscious of their health and diet. Venice also has multiple restaurants that offer healthy but delicious food for bodybuilding enthusiasts and foodies alike.
Living Here
Venice is one of the best places to live in California and is a haven for young people. You'll never get bored with all the sights and things to do here. If you visit Venice and want to explore the city differently, renting a house is an excellent idea. Though having a median rent of $2,100 makes it more expensive, the sights and opportunities you will come encounter make it all worth every penny. You won't find such a diverse place anywhere else in the world!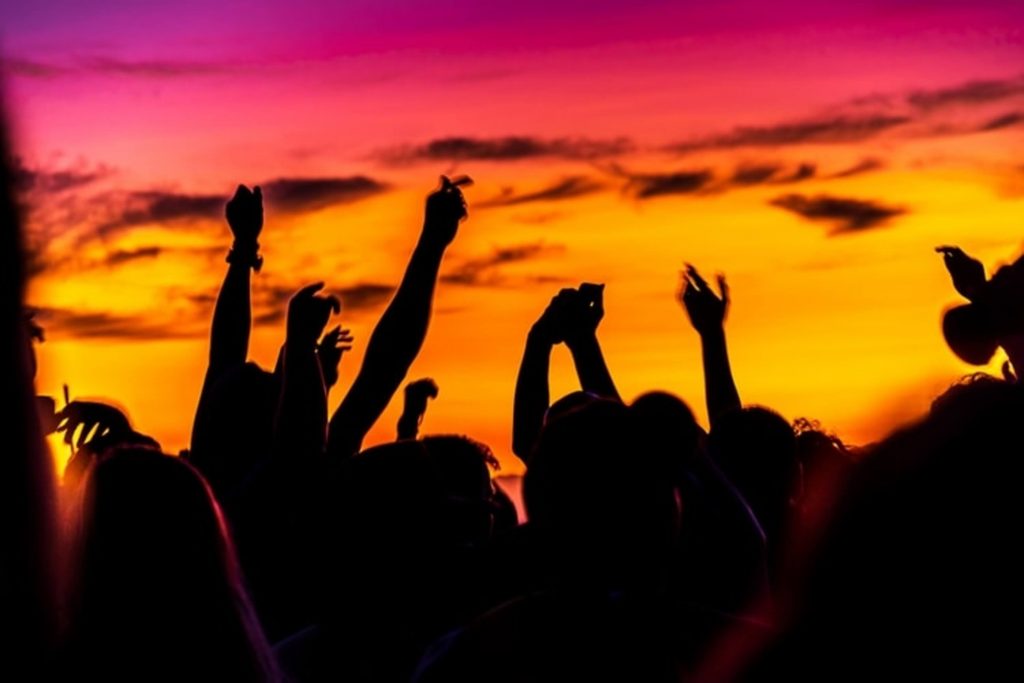 Ready to Move?
With all the sights and things to do in Venice, it's no surprise why people from across the globe go here for vacations or make it their coastal home. If you want to experience it in person, take into consideration the cost of living in Venice. Other than that, you can say hello to Venice as your new home!