Who doesn't enjoy a nice glass of wine or some cold beer or a sweet cocktail after a hard day's work? Everyone knows how busy Venice, CA gets, and a good drink might be something you need. So whether you're looking for something sweet and light, or something more robust and dark, here are the best places to get a stunner cocktail or any other beverage in the city!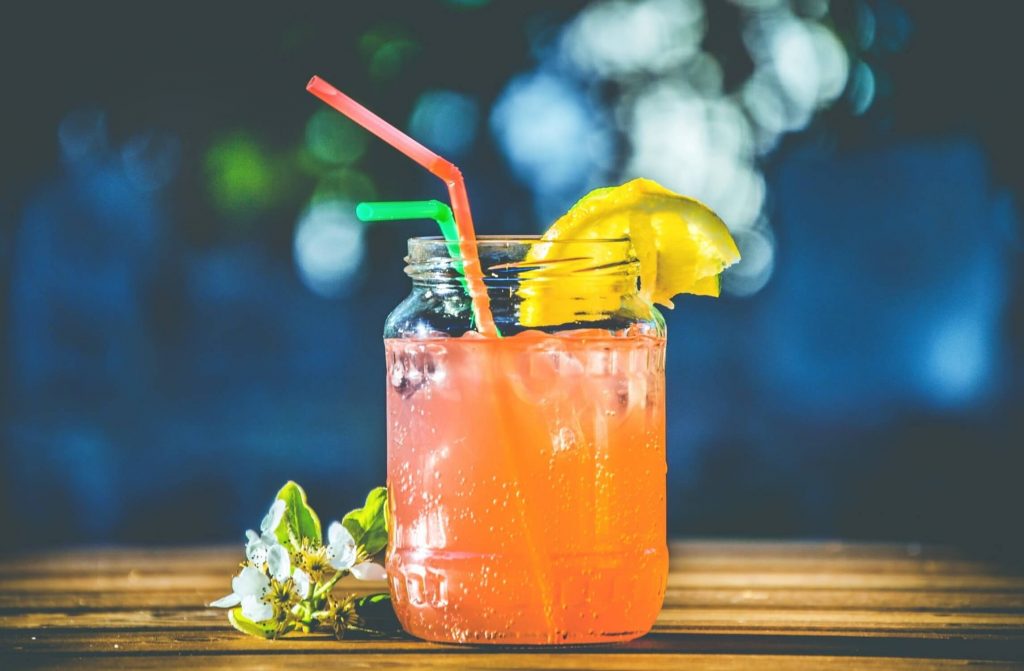 1. The Venice Ale House
If you're looking for a lively place with easy access to the ocean, the Venice Ale House is the perfect place for you. Nothing's better than a glass of cocktail while enjoying the Pacific breeze. The pub prides itself in serving locally sourced beers and iconic dishes. On top of that, it's a fantastic place to meet new people or hang out with your closest friends. Brace yourself for the horde of people coming over to enjoy a good drink, though!
2. Hinano Café
Ask any Venice local, and you'll find it difficult to encounter one that doesn't know Hinano. Erected in 1962, this trendy bar has been serving generation after generation of beverage lovers. In addition to whipping up world-famous cocktails, the place is also known for tasty burgers, crunchy fries, and other mouth-watering food options. Not only that! You can also get to enjoy a game of pool, energy-unleashing music, and sports live streams. It's like your classic pub taken straight out of a movie!
3. The Otherroom
Standing proud on the renowned Abbott Kinney Blvd, The Otheroom offers an other-worldly drinking experience. It looks no more than your everyday bar from the outside but go inside and sees the magic yourself. You'll be greeted by a mesmerizing string of jazz music, rustic stalls filled with shiny bottles of fine beverages, and beautiful paintings that adds personality to the place. Enjoy different tints of cocktail or classic beer, or simply dine on your favorite steak. There's a certain charm to the room that makes people always come back. Try it!
4. High Rooftop Lounge
Want to enjoy your drink while looking at panoramic views of Venice Beach? Then it's about time you head over to High Rooftop Lounge at Hotel Erwin's peak. Featuring everything there is to see in the city from a bird's eye view; you'll never forget the time you got drunk at this place! What makes it even better is the wide variety of cocktails and delicious menus it offers. The soothing atmosphere makes it perfect for a romantic date night.
5. The Del Monte Speakeasy
Your Venice tipsy experience won't be complete without a trip to The Del Monte Speakeasy. Many newcomers actually consider it a hidden gem as not many people know about it. However, you'll be surprised by the relaxing ambiance of the place. You'll find yourself enjoying the live music as you devour your dinner together with your cocktail. There's also an underground dance floor for those who love to party hard. Nothing new that this place doesn't offer!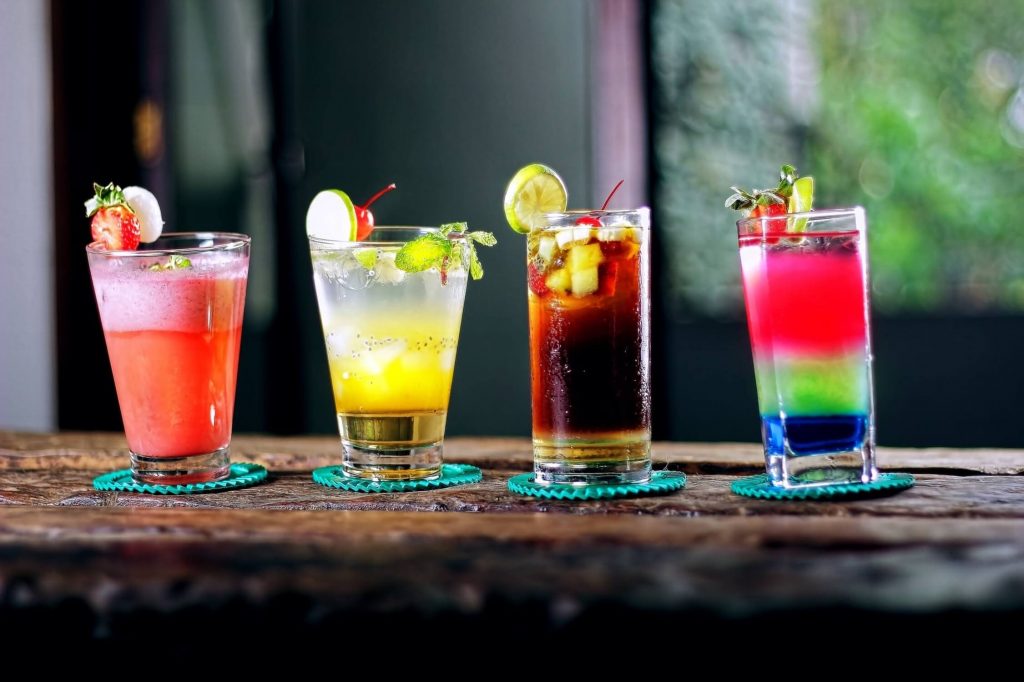 Living in Venice
It's safe to say that Venice, CA is a city of color and cocktails. You have plenty of opportunities to enjoy and make sure you don't miss every moment of it!