Whether you're happy to leave your current hometown or disappointed to be moving after decades of living in your old house, the prospect of change can come with mixed emotions. However, a new start allows you to meet new people, try new opportunities, and start a fresh chapter in life. And if Santa Monica is the place you're going to, know that you're headed in the right direction. But before you pack your boxes and move, here are seven essential things you should know.
1. Santa Monica's is a Beachfront Paradise
There are dozens of breathtaking beachfront cities on the West Coast, and Santa Monica stands among the best. Enjoy miles of pristine beachfront with eye-catching turquoise waters for swimming, surfing, scuba diving, and fishing. Join intense volleyball matches or dig your toes in the warm, grainy sand on the ever-famous Santa Monica Beach. Have the weekend off? Take your family over for a picnic at one of Santa Monica's outdoor spaces, including the 6.2-acre Tongva Park filled with creative architectural structures. There's no shortage of fun things to do here!
2. The Economy's Strong and Stable
Well, you don't expect everything to just be all about fun and games, right? To keep it real, the local economy in Santa Monica is booming as much as anywhere else in California. Expect to find high-paying jobs that match your degree or even odd jobs that pay a pretty penny. According to bestplaces.net, the median household income in the city is about $74,534 a year. That's much higher than the U.S average of $53,482. But of course, it's not always easy to land the role you desire. Competition might not be as fierce as in LA or San Francisco, but you'll still encounter it. You better have that resume polished and ready!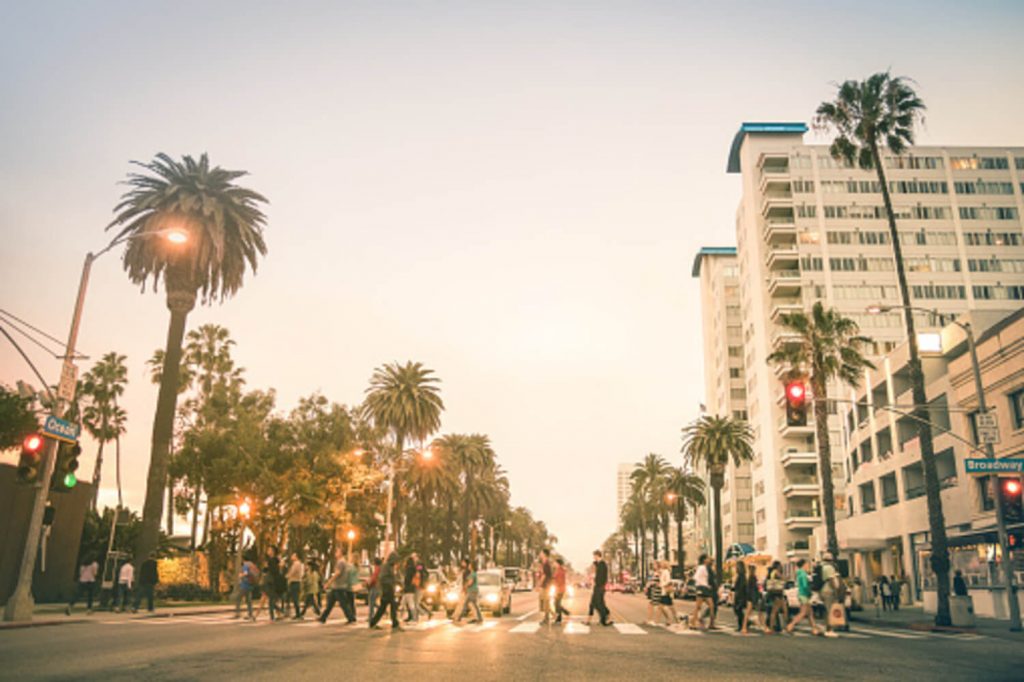 3. Amazing Food Options
Whether you're a casual muncher or a gourmet eater, your taste buds are going to love it in Santa Monica. The city is a foodie's dream come true with a wide range of themed restaurants and specialty cuisines. From a Chinese diner to a Peruvian restaurant to all-in-one seafood eateries, you'll never run out of options when it comes to dining out. Some places you should never miss include Mao's Kitchen that packs delicious meals for reasonable prices, Bay Cities Deli's and its noteworthy Godmother sandwich, and Bru's Wiffle and their yummy brunch dishes.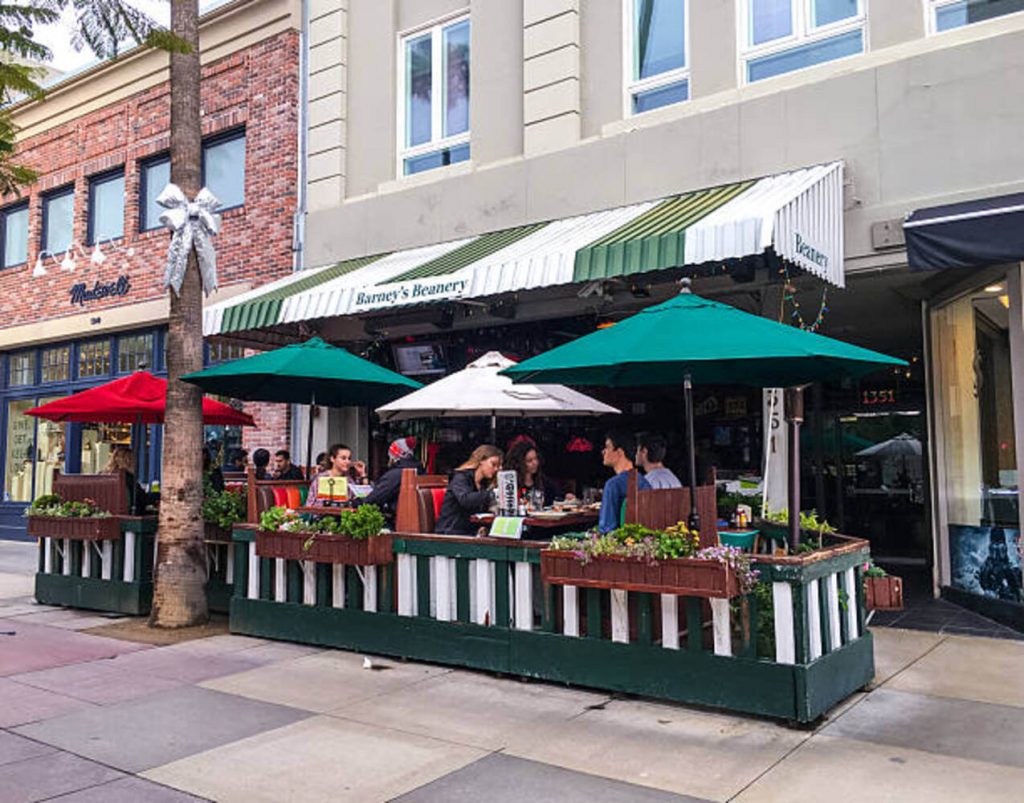 4. Plenty of Options When Looking For Apartments
If you're moving to Santa Monica but don't have any idea where to start your search, look no further than the Pico Boulevard area between 5th-7th street. This part of town has everything from studio apartments to luxurious condos, although you might want to take some time filling up that piggy bank. The rule of thumb is the closer you get to the beachfront, the more expensive rent is. So if you're on a budget, consider sacrificing commute time to the beach for more affordable living expenses.
5. The Community Treats Transplants Nicely
One of the scariest considerations to make when moving is finding a sense of belonging in your new community. How welcoming will they be to you? Will your neighbors accept you for who you are? Are you going to fit in your workplace smoothly? So many questions, so little time to answer all of them. Luckily, you might want to let go of this worry as Santa Monica boasts an incredibly high tolerance for diversity. People from around the nation flock to the place, and everyone greets each other with beams on their faces. Though this doesn't mean you'll be treated like royalty, it might help ease your anxieties about being shunned by your peers.
6. Santa Monica is an Expensive Place to Live
No need to hide this fact. It's expensive out there. What can you expect? With beautiful beaches, charming neighborhoods, and coastal Cali vibes, it's no surprise why many are willing to pay the price just to settle in this attractive beach town. Whether it's rent, parking, or median home cost, the prices can often stretch someone's bank account. Fortunately, the beauty of Santa Monica isn't exclusive only for the reach. With patience and persistent research (and a bit of luck), you'll eventually find a place to stay that suits your budget.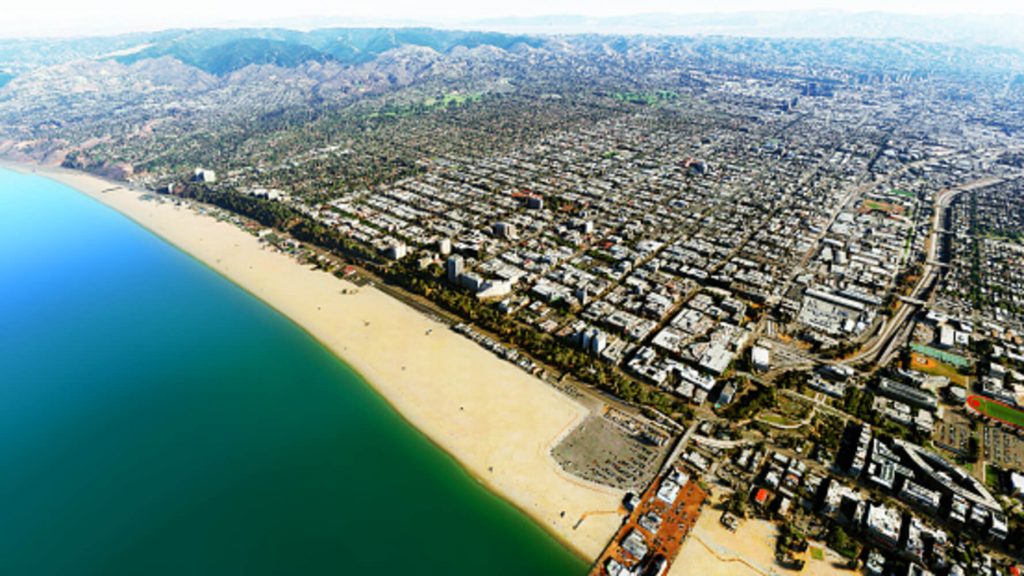 7. Never Miss an Opportunity to Visit the Santa Monica Pier
When people think of Santa Monica, they automatically assume that the first thing that comes to mind is the pier. That's not far from the truth since it had been a popular landmark of Santa Monica almost ever since its initial construction back in 1909. Nowadays, there are plenty of attractions along the pier, such as amusement rides, aquariums, and food kiosks. This might be a great way to rejuvenate yourself if you want some time off from those coffee shops on 3rd Street Promenade. On top of that, there will be festivals going on here all year round, so there'll never be a dull moment if you're around Sunset Park.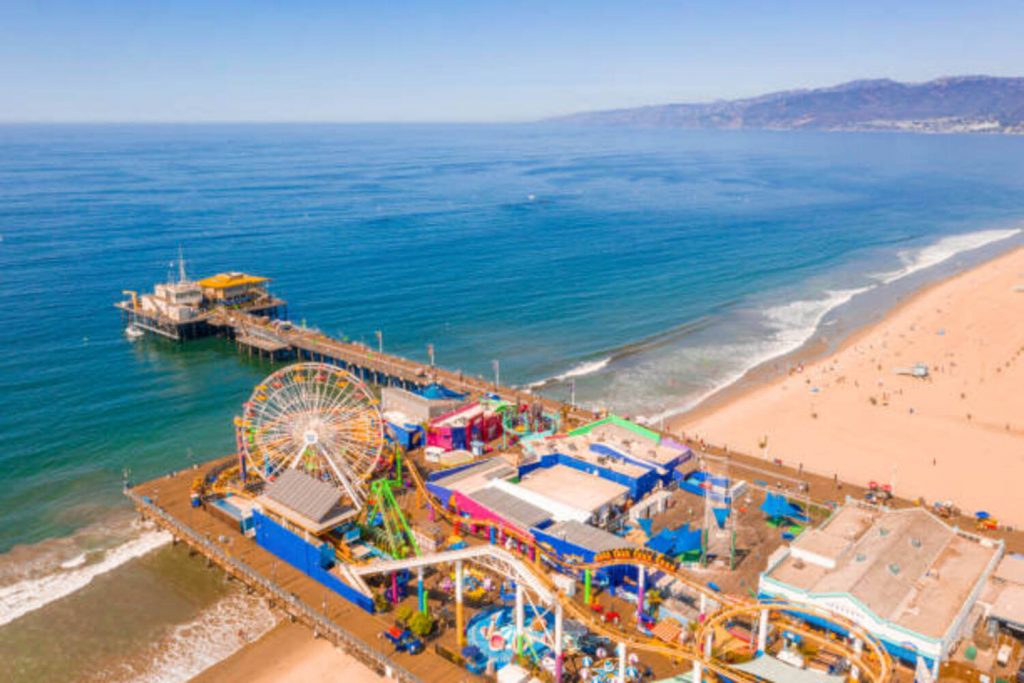 Look Forward to Life in Silicon Beach
Santa Monica is a caliber of its own. It has a certain charm that you won't find anywhere else. Although it's not as tech-boomy as San Francisco or lively like L.A, it's not hard to fall in love with the beach town's likable atmosphere, gorgeous setting, and warm community.
Read More →